Alpincenter Obergurgl - Outdoor Activities Winter & Summer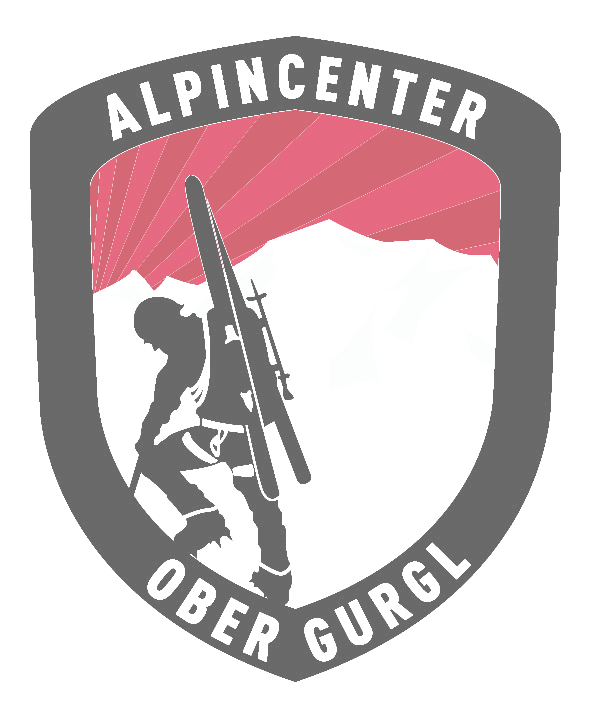 ALPINCENTER OBERGURGL
BEAUTIFUL MOMENTS REMAIN
Experience with us how the fresh powder snow is dusting left and right,
draw your tracks in untouched deep snow slopes and feel
how the feeling of unlimited freedom spreads all over your body.

Conquer a priceless panoramic view on your own,
just hear the meditative hissing of the pelts on the snow
and enjoy the tranquility of our boundless nature.

Be amazed how the rising sun first conjures up light shadows, later sharp silhouettes on the glittering white slope,
and look forward to the descent through the virgin snow cover that promises the finest powder snow.

And at the end of the day you know that the passion,
to indulge in the snow in this wonderful way,
will never go away again.

OUR OFFERS FOR YOU:
Cross-country skiing, snowshoeing: